Due to the lack of face-to-face interactions, e-commerce business owners need—more than anyone—to step up their customer service game. In fact, our article 'Tips to Help Retain Customers & Improve User Experience Online' highlights this: people will be more willing to transact with you repeatedly if you are able to provide a smooth user experience (UX) on your website. From the moment they load your website to the moment they pay for contents of their cart, users need a smooth and uninterrupted experience.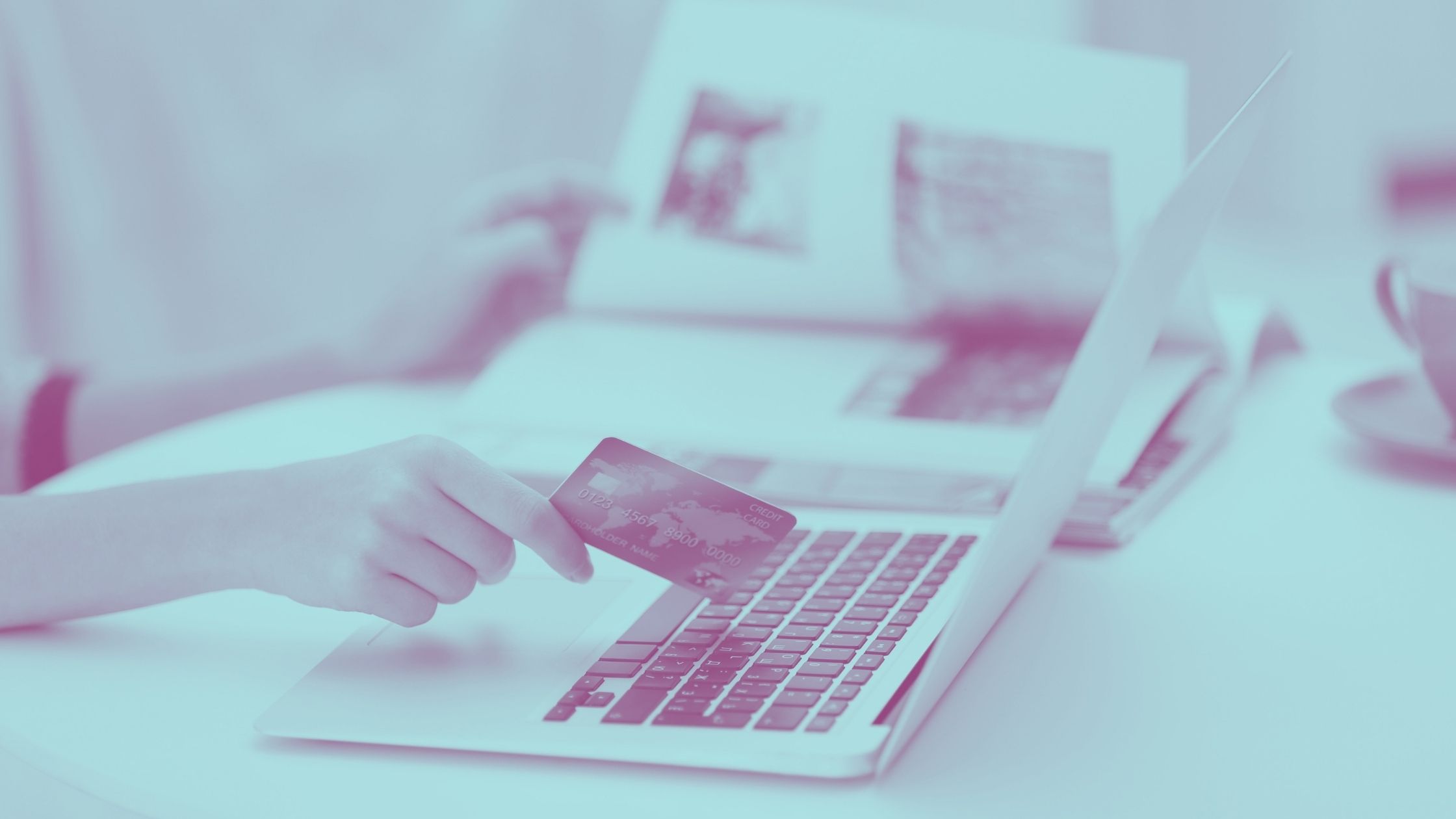 The checkout process is more crucial to customer experience than most businesses realise. In fact, Independent Online lists various reasons for cart abandonment, many of which are pain points consumers experience during the checkout process. Forcing users to create an account, lengthy processes, and lack of transparency with total costs are some notable inconveniences. And, to add to that, limited payment options can drive away paying customers. To avoid losing online sales, here are some payment options that might appeal to your customers and attract even more to your e-commerce site.
1. Credit Payments
Most consumers prefer to pay using credit cards, so this is a non-negotiable payment method that you have to offer. A Forrester study actually showed that businesses who offer credit payments experience a 15% increase in average order value and a 17% increase in incremental sales.
Moreover, Petal Card's comparison of credit and debit cards outlines that the former offers more accessibility and protection to its users. Your consumers can instantly purchase products from you and pay their bills at a later date. Meanwhile, they can dispute fraudulent charges with their credit provider if needed. This kind of protection might convince them that it's a lot safer to transact online, which could make them more comfortable shopping on your page.
2. Debit Payments
Next to credit cards, debit payments are the second most popular payment method for consumers. This option is very advantageous for sellers, since debit cards generally charge lower merchant processing fees compared to their counterpart.
This option is also favourable for customers who want the accessibility that credit cards can provide, without borrowing any funds. Instead of paying their bills at a later date, their money will be deducted from their bank account once they finish the checkout process.
3. Electronic Bank Transfers
Almost everyone has a bank account, which is why this payment method can be very convenient for customers. This works similarly to a debit card, since your client will be deducting money from their bank account to pay for your products or services.
However, this option is better suited for e-commerce sellers who mostly have a local customer base, since the local banks' additional fees may be lower. If you plan to offer this method to your international clients, then you can be charged with high fees and exchange rates.
4. Digital Payments
PaymentsJournal reported that millennials and the Gen Z population make up the majority of the e-commerce market. It's no surprise that these tech-savvy consumers prefer alternative banking methods, such as in-app payments and mobile wallets. So if your target market falls under this age bracket, then you have to offer these modern payment options.
Digital payments are also beneficial for e-commerce sellers since services like PayPal and Google Pay allow you to accept both local and international payments. Furthermore, you can quickly receive your clients' payments upon their checkout.
5. Cryptocurrency
It is estimated that cryptocurrencies like Bitcoin and Ethereum are used by 106 million people all over the world. The Southern Times Africa highlights that this digital payment method is also quickly gaining popularity in the continent because of its convenience and security.
These cryptocurrencies allow your customers to make cross-border payments without extra fees since the money won't pass through a middleman. Furthermore, the money will be distributed through a cryptographic system, allowing you to receive the payment in an instant and safe manner. While crypto has its obvious risks, it might help you tap a digitally savvy and young market.
Make sure that your consumers get a smooth user experience in your e-commerce page by providing various payment methods. These five options will make transactions easier for your clients and for your business.